Contact us at RAF-Surplus@outlook.com
Altimeter Mk3A 6A/1846
Serial No. 109/51
PRICE: £50
Altimeter Mk13B* 6A/3347
Serial No. 1342/51
PRICE: £50
Engine Speed Generator for Mk4 RPM Gauges 6A/780 - Lancaster, etc.
SOLD
Oil Pressure Gauge by KDG of London
Issued to BOAC and marked BOAC/EPNC/1001, Serial number 5390/8. Complete with capillary.
PRICE: £25
Rectifier Unit 6A/2823
For Fuel Gauges Mk5A. Serial No. 4329
PRICE: £15
American Autopilot Turn Gyro ex KN645
Type JH5000 by Jack Heintz. Once fitted to RAF Dakota KN645 which was used as the personal aircraft of the British Military Governors of Germany.
PRICE: £50
Oil Temperature Gauge 91MV
PRICE: £20
Twin Oil Pressure Gauge 153MV
Serial number 1951/6
PRICE: £40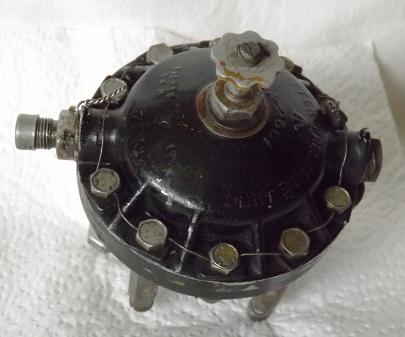 Oil Pressure Transmitter 6A/2601
PRICE: £25
Civil Type Gyro Horizon Mk2 LA2552
Once fitted to DHC-1 Chipmunk WG463.
PRICE: £40
Junction Box Type D 6A/6125 for Zero Reader Type ZL2
PRICE: £20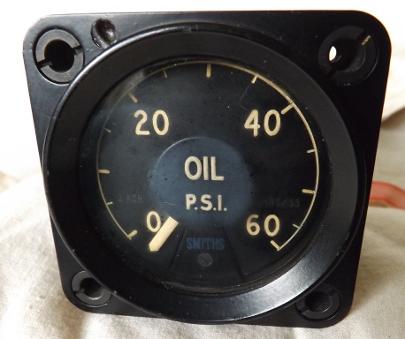 Oil Pressure Gauge
PRICE: £25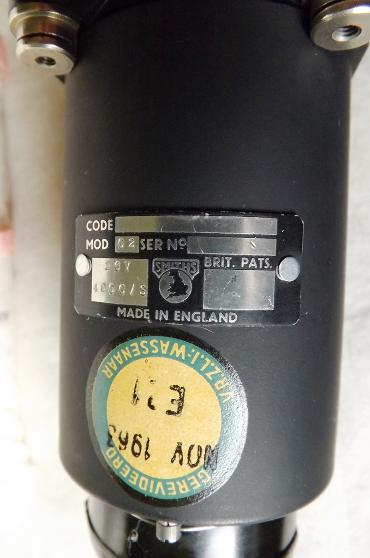 Scarce Outside Air Temperature Gauge 6A/1637 complete with Capillary
SOLD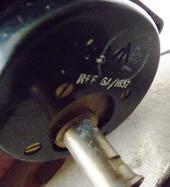 Gyro Horizon Type HL5 6A/2717
Serial Number 4189
PRICE: £30