ALL PARTS ARE SOLD AS NON-AIRWORTHY. They must be inspected by a qualified aircraft engineer before use in an airworthy aircraft.
Tiger Moth Oil Tanks (Used)
PRICE: £150 each
Scarce Inclinometer 6A/389
SOLD

Tiger Moth Aileron Chain Bracket H34917A
PRICE: £20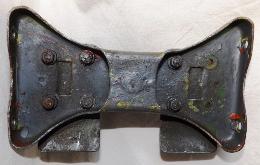 Tiger Moth Instrument Panels
SOLD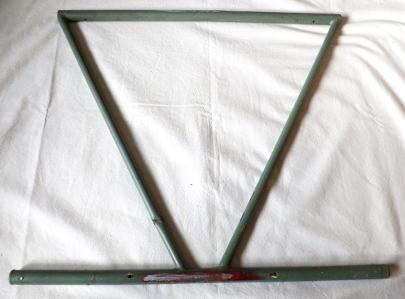 Dent in LH tube. See photo above.
Tiger Moth Rear Cross Brace (Damaged)
SOLD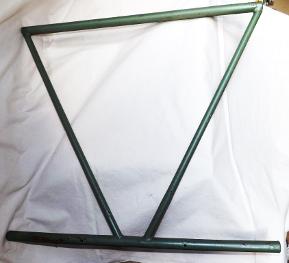 Tiger Moth Control Column Socket
SOLD

MANY OTHER PARTS to be listed soon including Tailplane, Elevators and Ailerons.