Contact Us at raf-surplus@outlook.com
or via the Contact Us page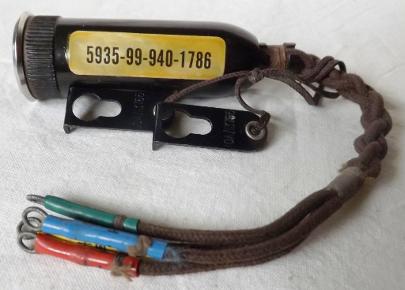 Intercom Socket
PRICE: £30

Converter, RAF "Bell" Plug to NATO Jack Plug
PRICE: £25
Aerial Insulator 10A/7652
PRICE: £10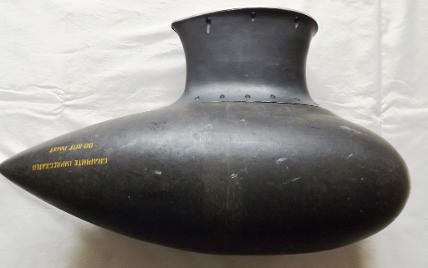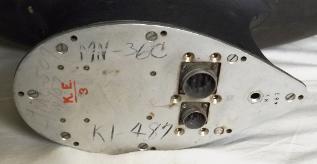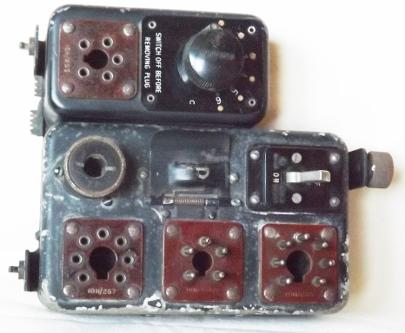 IFF Control Unit Type 90 10LB/91
This Control Unit was located in the Wireless Operator's Station on the Lancaster Bomber. Complete units of this type are very rare.
PRICE: £250
It can be seen just to the right of the Bearing Indicator above the Wireless Operator's window in this photograph of NX611 "Just Jane" at East Kirkby.
Radio Panel Type 192 - 10D/13336
This is a rare item which was used in the Avro Lancaster
SOLD - More Wanted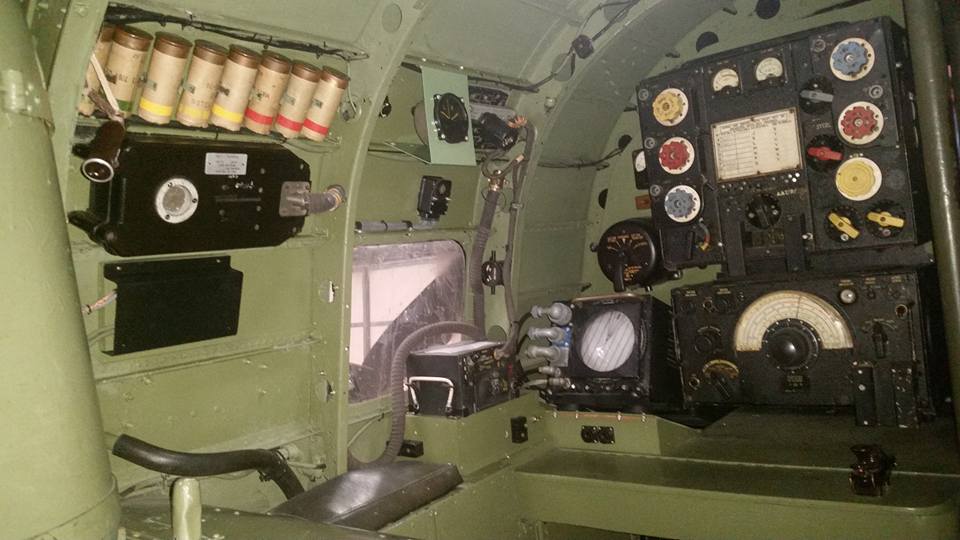 Indicator Unit Type 230 10QB/6290
This scarce unit was used with the BAGFUL counter measures system which used the R1622 Receiver.
SOLD OUT, More wanted

Village Inn Friendly Fire Prevention Device 5C/3157
This equipment was designed to prevent the Village Inn Automatic Gun Laying Turret (AGLT) from shooting down British aircraft. Special 'Z' transmissions were sent via Infra-red from other aircraft in the bomber stream. When these were received by AGLT, the turret would withhold fire.
SOLD
Cavity Magnetron Valve for Village Inn
This was a "secret" component of the Village Inn system.
SOLD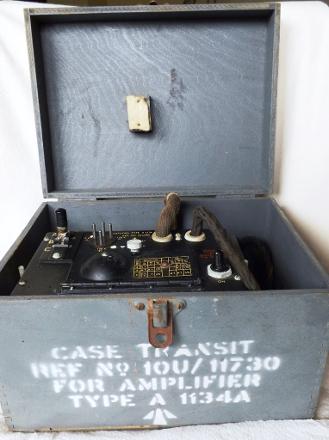 Amplifier Type A1134A 10U/90
Slight evidence of water ingress on baseplate
PRICE: £240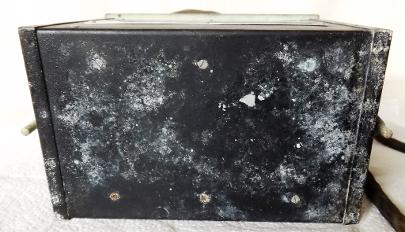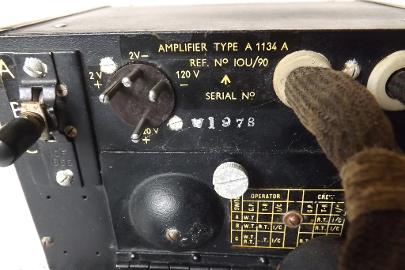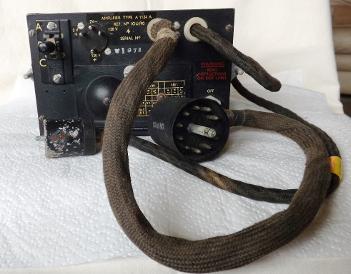 Receiver Type R3582A GEE Mk2 or GEE-H 10DB/8373
These were used in the heavy bombers such as the AVRO Lancaster. This one was tropicalised in 1946 and is fitted with RF Unit 26B 10DB/8653.
Sold Out - More wanted

Indicator Unit Type 166A for GEE-H
This is the Indicator Unit for the above Receiver R3582A.
Sold Out - More wanted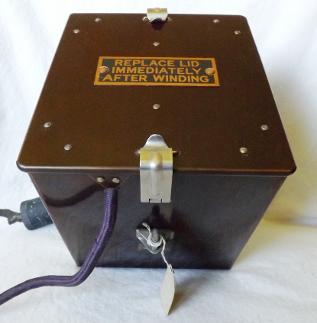 Master Contactor Type 2 10A/10994
This is the famous "Pipsqueak" that was used in aircraft during the Battle of Britain to identify British aircraft to the controllers. Radar at the time only looked out to sea, hence aircraft inland did not appear. The unit issued a "beep" on the RT, hence its nickname of "Pipsqueak". The unit is clockwork, so it had to be rewound by the ground crew between missions.
PRICE: £50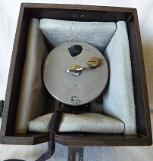 RADAR Screen Overlay 10AB/2577.
SOLD OUT - More wanted

8-Pin Jones Plug and Socket
As used in heavy bombers on the T1154/R1155 radio installation.
PRICE: £20 for the pair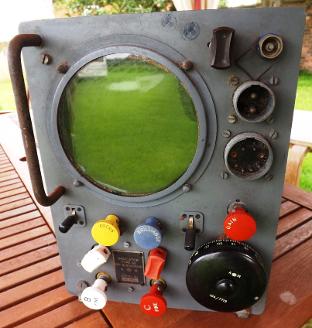 Indicator Type 62 - 10Q/13000
Display unit for GEE set
SOLD OUT - More Wanted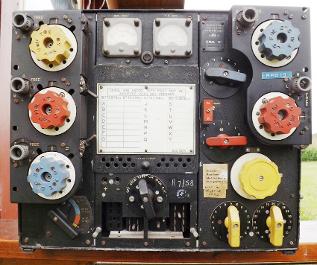 Radio Transmitter Type T1154N
No transit case.
Sold Out - More Wanted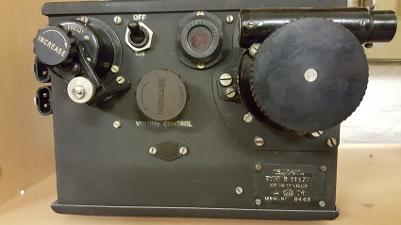 Radio Receiver Type R1147 10D/13129
Unused and boxed. Fitted to Seafire and later Spitfire aircraft.
SOLD OUT - More wanted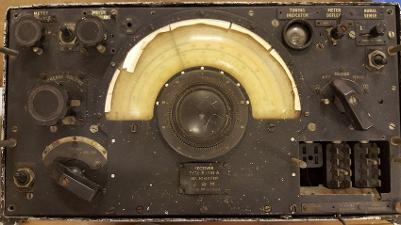 Radio Receiver Type R1155 10D/820
This type of receiver was fitted to many large aircraft including the AVRO Lancaster.
SOLD OUT - More Wanted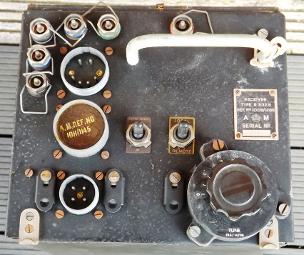 Receiver Type R3132B 10DB/1286
This is believed to be the receiver from an Air to Surface Vessel radar system, probably from an early Shackleton.
SOLD OUT - More wanted