Contact Us at raf-surplus@outlook.com
or via the Contact Us page
Gyro Gun Sight Mk1 Sighting Head 8B/2353.
These were fitted to fighter aircraft and turret guns in 1941 and found to be effective but difficult to use. The RAF continued to use the Reflector Sight Mk2 until the GGS Mk2 became available in 1944.
SOLD OUT - More Wanted

ReflectorGun Sight Mk2 with early Oval Screen.
This is the original type of sight used in the Battle of Britain, but the oval sighting head is almost certainly a modern reproduction.
SOLD OUT _ More wanted

ReflectorGun Sight Mk2 for Night Fighters.
This is the single adjuster ring type that was fitted to night fighters such as the Hurricane, Beaufighter and Mosquito.
SOLD OUT - More wanted

Reflector Gun Sight Mk2 for Rocket Projectiles.
This is the classic Mk2 Gun Sight modified for use with Rocket Projectiles. These were used with dramatic success in France during and after the D-Day Landings, notably by the Hawker Typhoon..
SOLD OUT - More wanted

Gun Sight Bulbs for Reflector Gun Sight Mk2.
12 volt bulbs only available. More 24v wanted.
PRICE: £5 each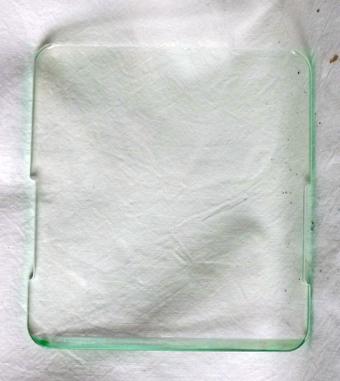 Replacement Screen for Reflector Gun Sight Mk2.
These are available in GLASS or PERSPEX. Please specify material on ordering.
PRICE: £80 (Glass)
or £35 (Perspex)
3-Pin Gun Sight Plug and Socket.
SOLD OUT - More Wanted

Tall Gun Sight Dimmer Switch 5C/2469.
SOLD OUT - More wanted